ABOUT US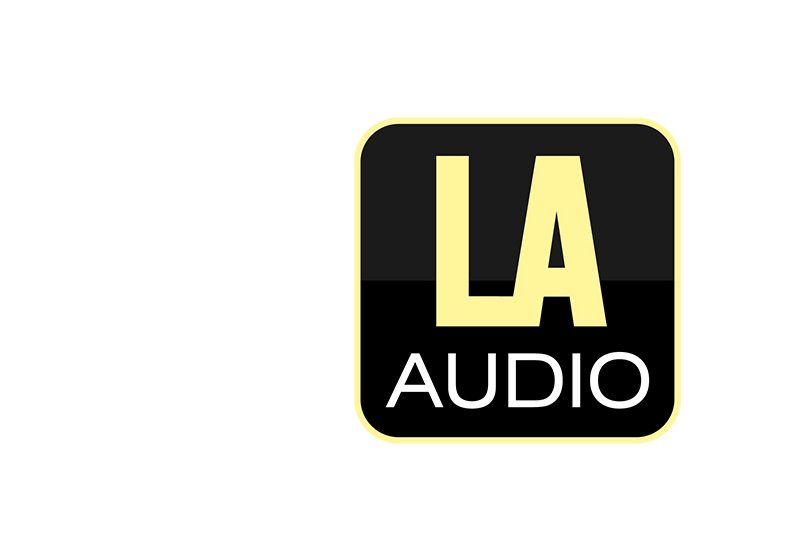 The historic Professional Audio brand LA Audio is proud to announce new ownership and management under audio veteran Simon Blackwood. Blackwood's experience in the audio industry includes founding the Soundcraft Spirit business, the resurgence of Focusrite/Novation and most recently the turnaround at Turbosound before its sale to the Music Group.
Blackwood is joined by Simon Hart as Business Development Manager.
Under the new leadership, LA Audio has an updated product range in the pipeline for the live sound and installation arena. Full details of these exciting and competitive products to follow soon.
Since 1978 LA Audio has offered a range of superbly designed and built products for the live sound and installation market and are well known in terms of audio performance, features and price.
Our History
♦ LA Audio was founded in 1978 as part of the SCV international group of companies with a recording studio, field service and installation business. The first product off the production line was the DI2 Active DI box in 1978, followed in 1978 by the NGS noise gate and a range of Graphic Equalisers.
♦ In 1993 the company started to manufacture LA Audio studio processors in the UK.
♦ In 1997 the SCV Electronics product lines were merged under the LA Audio brand.
♦ In 2001, Berlin's Philharmonie Concert Hall purchased a dig-Eq system from LA Audio. The famed acoustics of the hall could now be fine-tuned and tailored to different performances at the touch of a button.
♦ In 2003 LA Audio and Audient Ltd. formed a strategic alliance. The operations of the two companies were merged in a new joint venture under the Audient Ltd. umbrella.
♦ In 2004, LA Audio's active DI box, Di2, featured heavily at Glastonbury festival that year on four of the main stages.
♦ In 2005, LA Audio launched Can-D headphone delay and PC90 polarity checker.
♦ In 2006, LA Audio launched new DSP System Management processors, the DLX200 Series.
♦ In 2007, Tsili, one of Greece's biggest TV studios incorporated the 12 channel microphone splitter, MS1224 into their system for music reality show "Fame Story II".
♦ In 2014, LA Audio was proud to announce new ownership and management under audio veteran Simon Blackwood and started to develop a complete range of products for the fixed installation market. The Caro Series of loudspeakers was developed together with the IA series of amplifiers, and the resulting success led to a rapid expansion of the product line.
♦ In 2015, the team developed a range of products which can form connected, integrated solutions.
♦ As the LA Audio brand has continued to grow around the world, LA Audio Asia Ltd was established in January 2016.
♦ In 2020, LA Audio launches their first Dante-based networked V series speakers including the first two models: the VBC8d full-range system and the VLF121d bass. The company is going to launch more AoIP products in the future